Puerto Rico - PR
From ComplianceWiki
Acceptable Subsidies
The standard eligibility programs that may be used as proof of subsidy include Programa Suplementario de Asistencia Nutricional, Medicaid (not Medicare), Sección 8 Asistencia Federal de Viviendas Públicas, and Pension de Veteranos o Pension para Sobrevivientes.

See General Rules for more information.
UNACCEPTABLE Subsidy Proof Examples
SNAP/Food Stamps cards (no beneficiary name listed)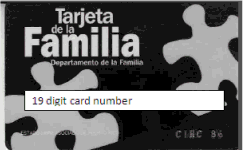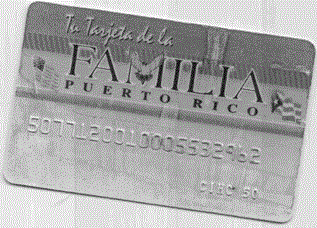 These are MediCARE providers.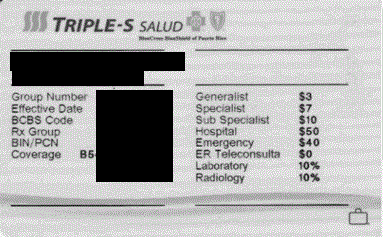 Must have the Mi Salud or Medicare Platino (MP) logo to be acceptable.
Acceptable Subsidy Proof Examples
Medicaid Review Letter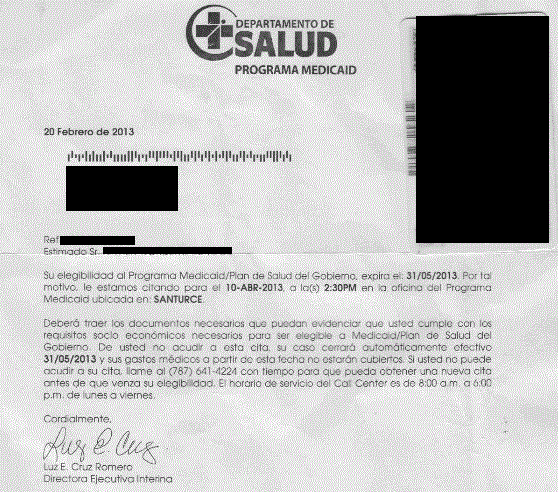 Section 8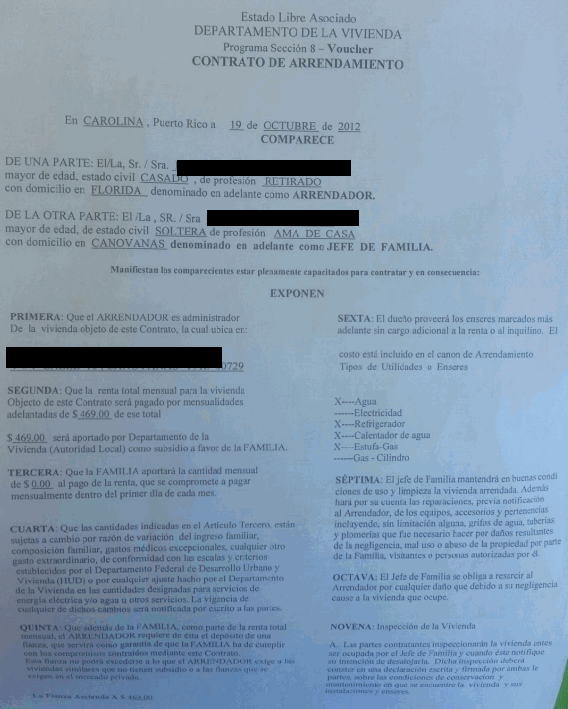 Unemployment Benefits Statements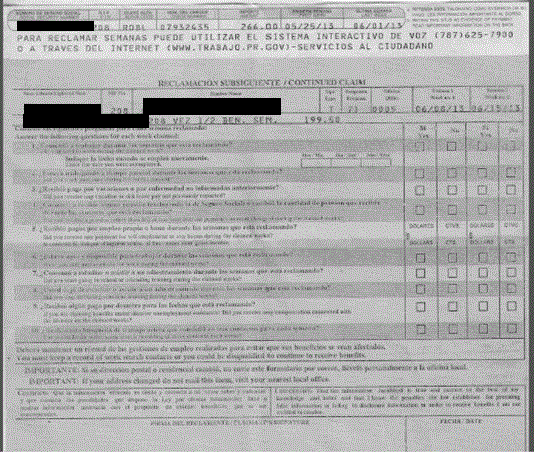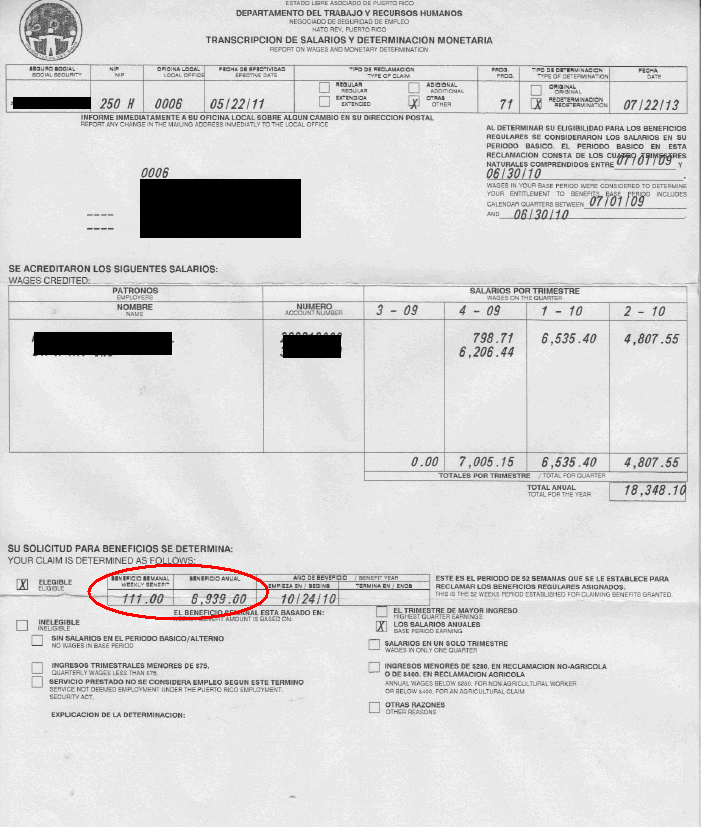 Can be used to demonstrate low income eligibility.
Pension Statement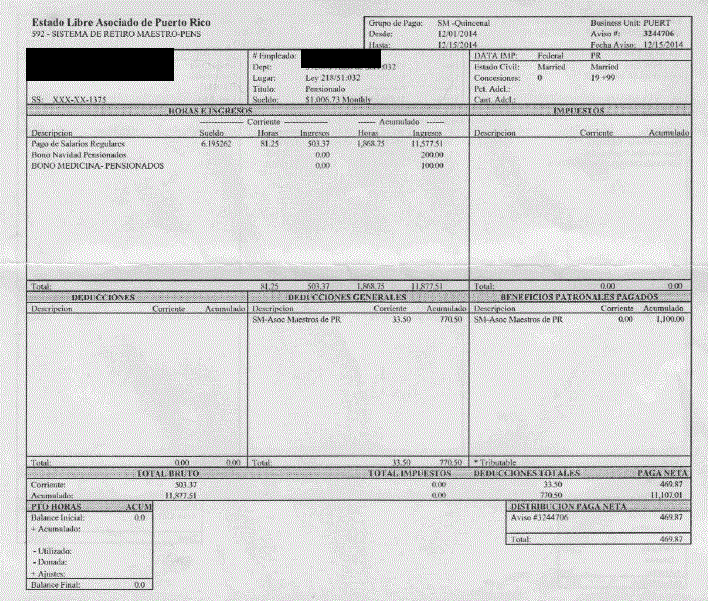 If income is listed in addition to the pension as in this example, it must be treated as a paystub and three (3) consecutive months within the past year must be provided.
Pension de Veteranos o Pension para Sobrevivientes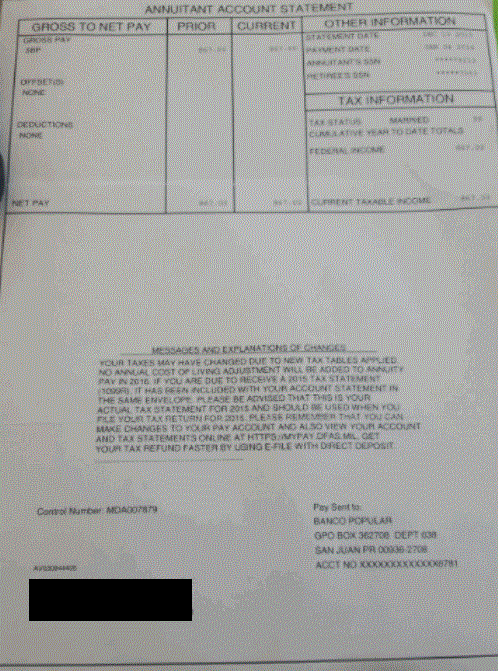 Acceptable ID Examples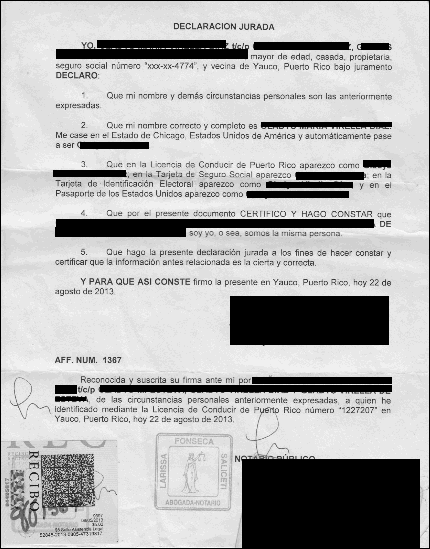 Notarized letter evidencing married last name
Can be uploaded with photo ID to prove married last name
Important Links