Minnesota - MN
From ComplianceWiki
Acceptable Subsidies
The standard eligibility programs that may be used as proof of subsidy include Supplemental Nutrition Assistance Program (SNAP)/Food Stamps, Medicaid, Supplemental Security Income (SSI), Federal Public Housing Assistance (FPHA), Veteran's Pension or Survivor's Pension benefit.

State-Specific Tribal Eligibility Programs
Food Distribution Program on Indian Reservations (FDPIR)
Bureau of Indian Affairs General Assistance (BIA)
Tribally Administered TANF (TTANF)
Head Start (meeting income qualifying standards)

See General Rules for more information.
UNACCEPTABLE Subsidy Proof Examples
Acceptable Subsidy Proof Examples
Medicaid Cards - ADDITIONAL MEDICAID CARD INFORMATION UNDER "IMPORTANT LINKS" BELOW
All Minnesota Health Care Programs cards are Medicaid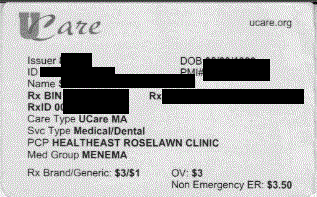 Care Type: UCare MA = Medicaid
Hennepin Health, MHP, and Cornerstone Solutions: "Issuer" needs to state "Metropolitan Health Plan"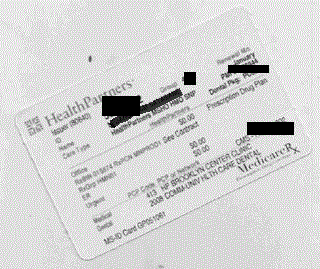 Care Type: HealthPartners Care or HealthPartners PMAP or MA = Medicaid
"SVC Type" needs to state "Minnesota Health Care Program"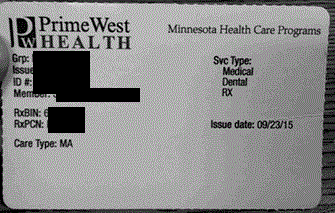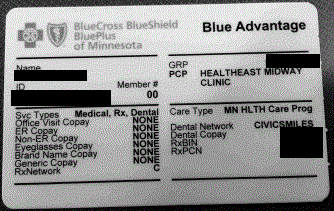 Must say "Medica Choice Care"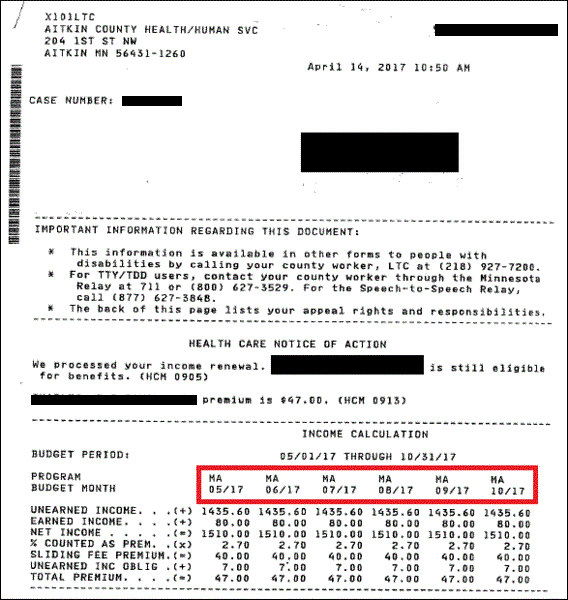 Must include "MA" as Program and Budget Month must have valid dates.
FPHA/Section 8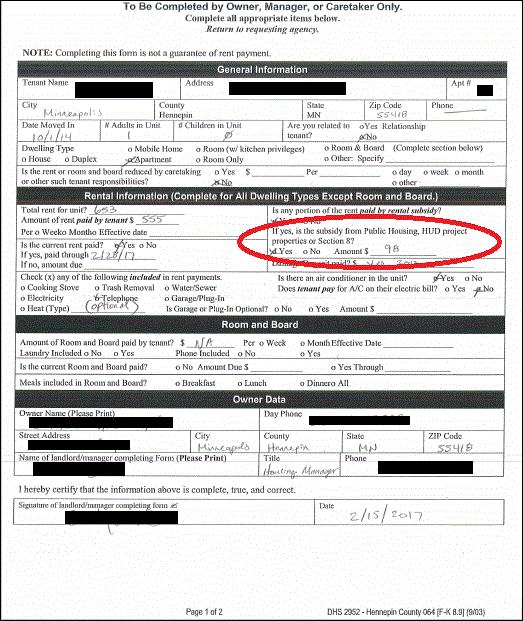 HUD-VASH (FPHA/Section 8) Letter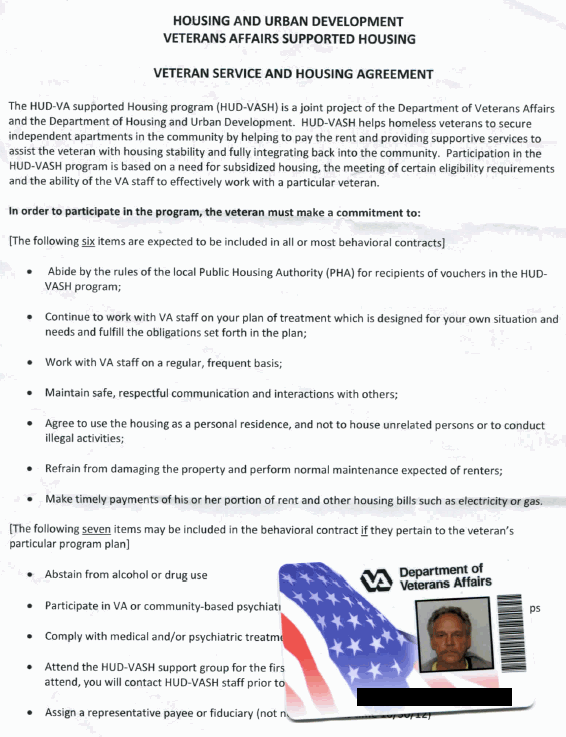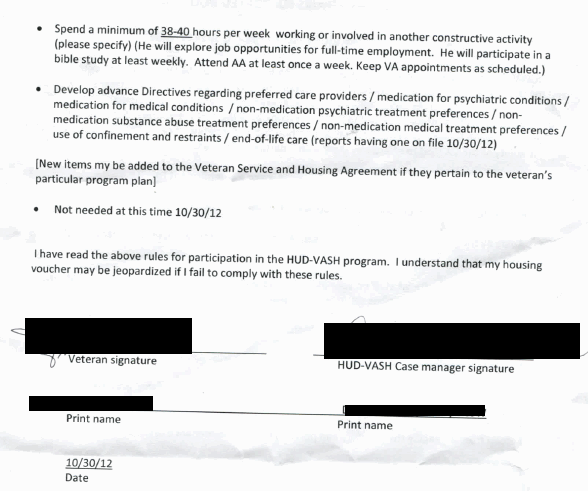 Both pages must be uploaded
Acceptable ID Examples
Important Links