Illinois - IL
Jump to navigation
Jump to search
Acceptable Subsidies
The standard eligibility programs that may be used as proof of subsidy include Supplemental Nutrition Assistance Program (SNAP)/Food Stamps, Medicaid, Supplemental Security Income (SSI), Federal Public Housing Assistance (FPHA), Veteran's Pension or Survivor's Pension benefit.
IL State Eligibility Database Proof
If an applicant is rejected by the state eligibility database and can provide proof of their subsidy that lists the applicant's name (ONLY AWARD LETTERS for SNAP/FOOD STAMPS--NO SNAP/FOOD STAMPS CARDS), they can still proceed with their application for Lifeline service. SNAP/FOOD STAMPS CARDS SUBMITTED AS SUBSIDY PROOF FOR THIS BYPASS OPTION WILL BE REJECTED BY THE SUBSIDY APPROVALS CENTER (SAC).

See General Rules for more information.
Acceptable Subsidy Proof Examples
Food Stamps Letter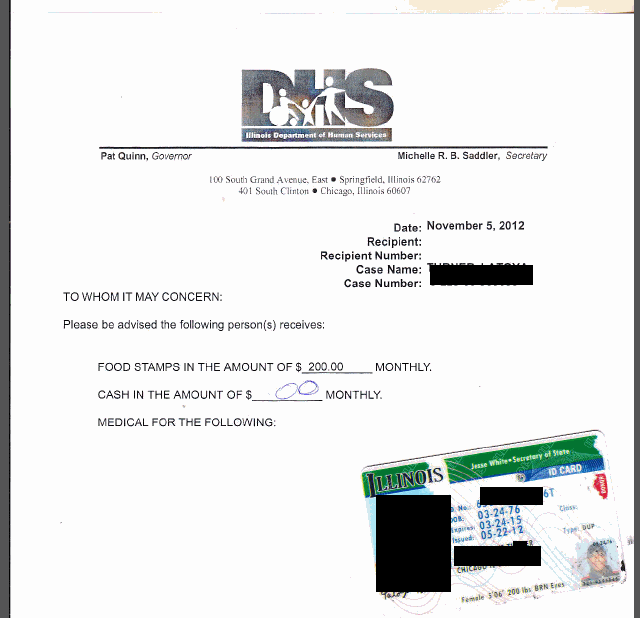 Award letters are the ONLY acceptable proof of SNAP/Food Stamps
Medicaid = MediPlan, Illinois Healthy Women, All Kids
DHS Referral Letter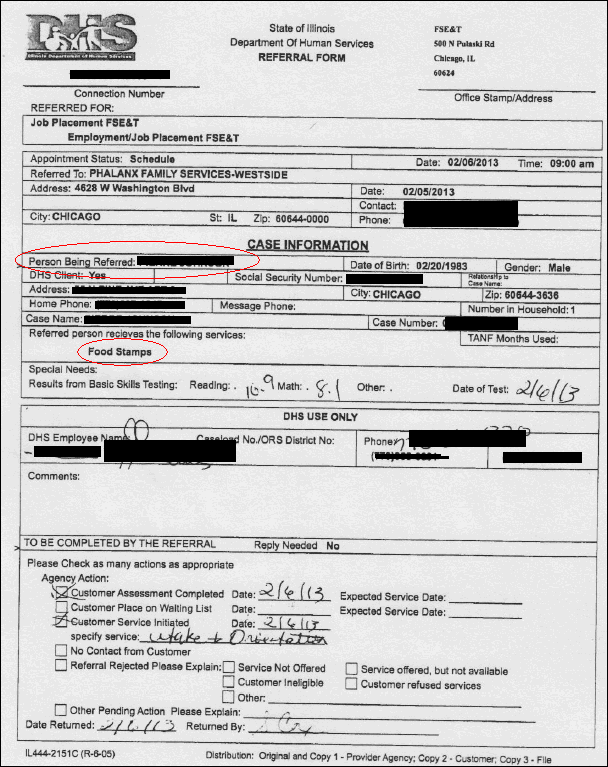 Must list the customer's name as "Person Being Referred" and have a Lifeline-eligible program listed under "Referred person receives the following services".
Acceptable ID Examples
Important Links