Arizona - AZ
Jump to navigation
Jump to search
Acceptable Subsidies
The standard eligibility programs that may be used as proof of subsidy include Supplemental Nutrition Assistance Program (SNAP)/Food Stamps, Medicaid, Supplemental Security Income (SSI), Federal Public Housing Assistance (FPHA), Veteran's Pension or Survivor's Pension benefit.
Acceptable Subsidy Proof Examples
Food Stamps Verification Print-out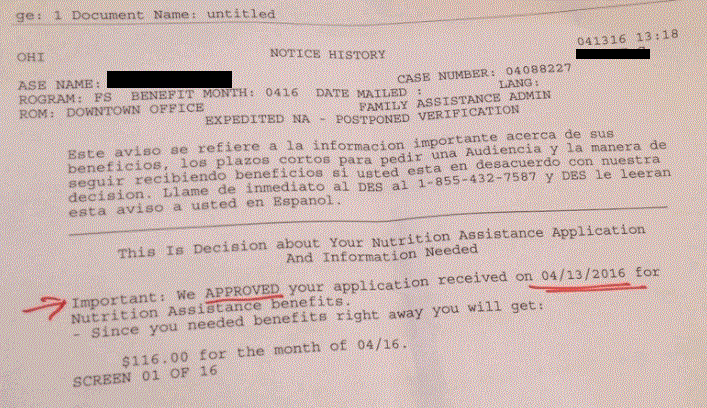 Medicaid Eligibility Printout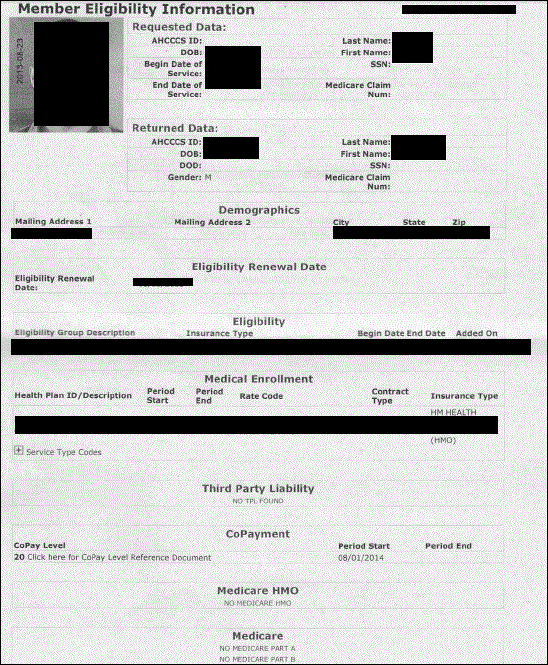 FPHA/Section 8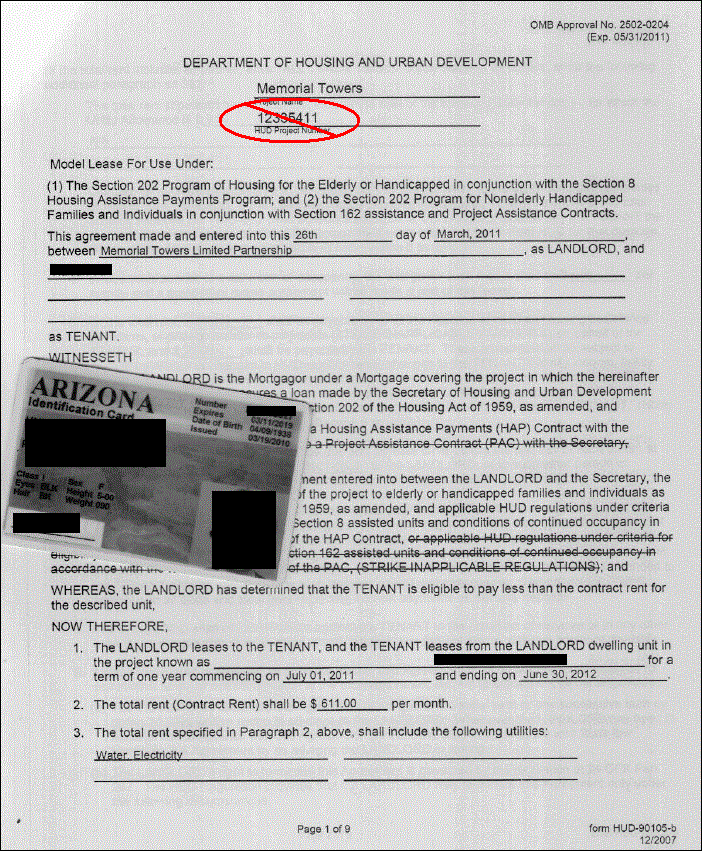 The HUD Project Number is NOT the proof document number. 0000 should be entered for the proof document number.
Acceptable ID Examples
Important Links